Founding/Managing Partner - Samantha Hoong
Samantha Hoong has 13 years of experience in corporate, civil service and business management. Prior to setting up her own consulting practice, she has worked in industries such as banking, learning & development, management and brand consultancy.
In 2012, she joined Awaken Group (AG) as a management consultant. AG is a multi-disciplinary Transformation Design firm that integrates strategy, leadership and innovation to design transformation experiences for leaders and organisations. She had opportunities to lead and work with teams consisting of global experts and thought leaders to transform organisations inside out. During her stint at Awaken Group, she led a team to work on an omni-channel brand strategy project with Atlas Sound & Vision. This project was awarded management consultancy project of the year at the inaugural Singapore Management Consulting Awards held in October 2015.
Over the past 7 years, she has consulted for and managed consultancy projects in the retail, food & beverage industries. She has also worked with a wide range of organisations including government bodies, multi-national companies and SMEs to improve their internal processes and business performance.
Apart from managing her own consultancy firm, she also holds the position of an affiliate strategy consultant with Asia's leading F&B consultancy company, Chef At Work. Samantha works closely with the team to craft white papers detailing Standard Operating Procedures alongside expansion plans. She also helps to strategise for business franchise development, business matching and creating growth strategies to reach the growth potential for their clients.
Samantha holds a Business Degree (2nd Upper Honours), specialising in Marketing from Nanyang Technological University, Singapore.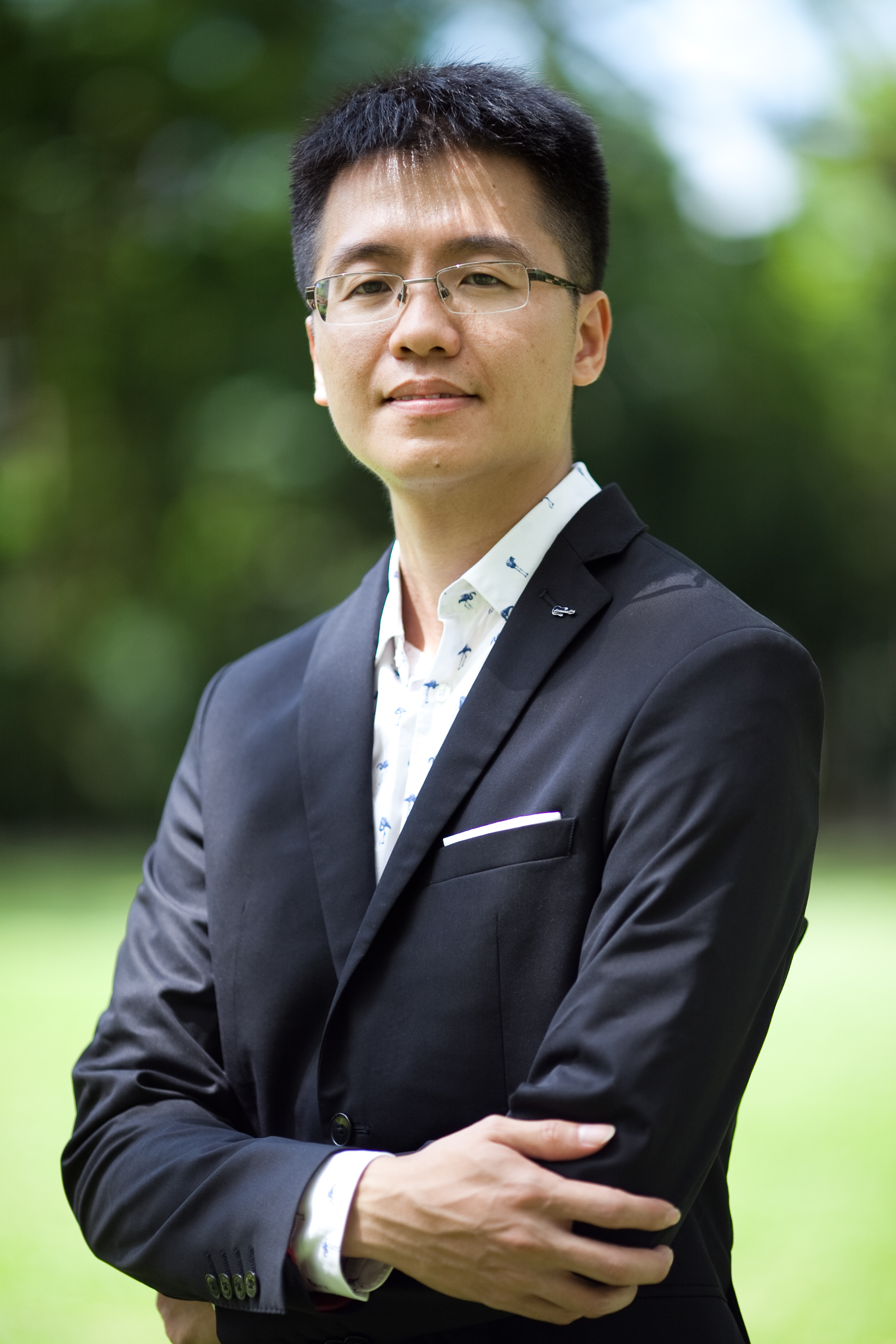 Founding/Managing Partner - Bili Yang
In the past decade, Bili has acquired skills and experiences in consulting, coaching, business intelligence, strategic planning, digital marketing and policy formulation in both public and private sectors.
He had been involved in the formulation of various land transport policies with the Ministry of Transport (MOT) over a period of more than 5 years. During his stint, he regulated and improved policies governing the taxi industry, promoted cycling as an alternative form of transport, reviewed road safety policies and represented Singapore's land transport interest both in ASEAN and on global platforms.
After leaving civil service, he took on the role of a Consultant with HGE International, a boutique-consulting agency that specialises in management consulting and revenue management. He further expanded his consultancy experience as an affiliate consultant with Asia's leading F&B consultancy company, Chef at Work. He has since worked on multiple projects related to Marketing & Branding, Business Strategy and Franchise Development.
Over the past 6 years, he has helped various companies in the food & beverage, technology, retail, advertising, software and education industry to grow their business through assisting them in the process of strategic planning, business expansion and allocating resources.
Bili has also gathered experience in the domain of digital marketing through taking up a Business Development role with KACE Digital in 2016. He has been involved in helping businesses create products and services to drive sales with a cross-channel, digitally led approach to marketing communications. In Oct 2017, he assumed the role of Managing Director at Avernor Pte Ltd, a creative digital marketing agency, and is currently positioning the company for future growth.
Bili graduated from Nanyang Technological University (NTU) with a Business Degree specialising in Marketing (2nd Upper Honours).